Making $3,000 a month may have been a pipedream a decade ago. But the advancement in technology has unveiled ton of business ideas that can make a lot of money every 30 days. In this post, we look at how to make 3K a month, even if you don't have a college degree.
You can make 3K a month by joining Twitch, testing websites, running a dropshipping business, working as a proofreader, and taking part in research groups. You can also make $3,000 a month via childcare, Pinterest management, YouTube channel, website flipping, and Amazon FBA.
While some of these opportunities are not top dollar earners, combing two or three of them together and working twice as hard and smart can yield you the results you need.
10 Ways to Make 3K a Month – Even Without a College Degree
There are many ways to make $3,000 every month. Here are some great ways to do that even if you don't have a college degree.
1. Join Twitch to Make $3,000 Per Month
If you love gaming, you may want to join Twitch, a gaming platform owned and run by Amazon, which can pay you to spend time playing games.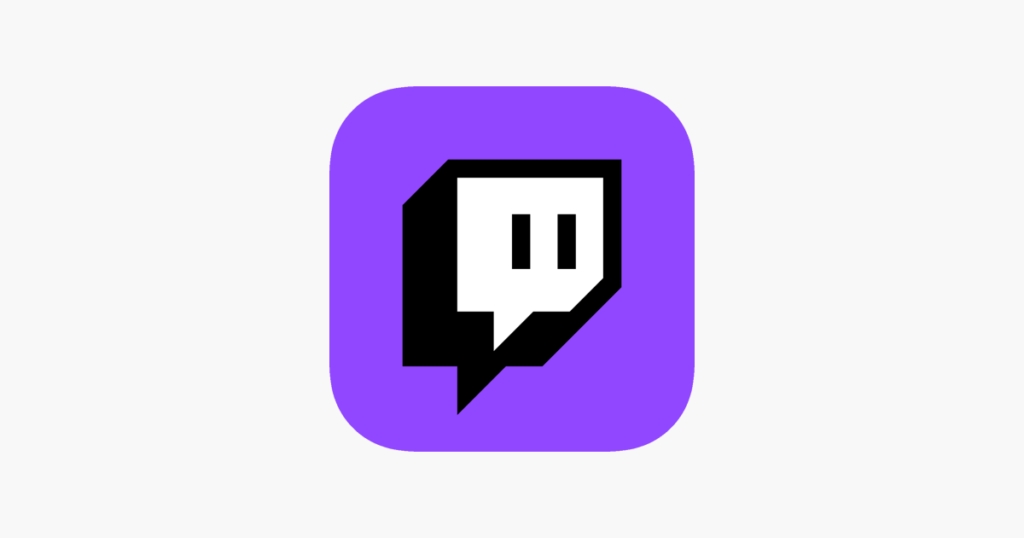 Other game lovers will watch you live as you play the game you love.
Getting started with Twitch is easy. You need a camera, your favorite game and a microphone. You will also have to pay for a basic setup fee that doesn't cost more than $100.
Your audience won't be as big when you get started with Twitch. But starting small is the rule of the game, and being consistent can earn you between $3,000 and $5,000 per month eventually.
The secret to making it on Twitch is to grow your audience. So you should take advantage of social media platforms such as YouTube to grow your following.
One thing that's great about Twitch is their flexible, monthly payment plan. As of this writing, Twitch will pay you $2.5 per subscriber per month. So you only need 1,200 subscribers to make $3,000 per month.
There are even more ways to make money on the platform.
You can earn additional cash from brands deals and by referring other players to join Twitch through the company's affiliate program.
2. Earn Up to $350 Testing Websites
Let me be very clear on this one:
You won't make $3,000 testing websites, but you can make at least $350 per month by helping developers evaluate the quality and usability of their websites.
That may not be a lot of money by the current living standards. But every dollar you make can go a long way to get you the financial independence that you need to move forward.
To be clear, website testing doesn't take a lot of time. More often than not, you'll spend at most 20 minutes depending on the project's instructions.
The average rate paid by many testing websites is $10 project, which, at its bare minimum, takes roughly 20 minutes to complete give or take.
A platform such as UserTesting.com does not limit you on the number of web testing you can take, so you can do as much as you can to make even more money.
3. Start a Dropshipping Site to Make $3,000 Per Month
We've talked about dropshipping a number of times on this website, and that's because it's one of the best ways to make 6 figures a year working from home.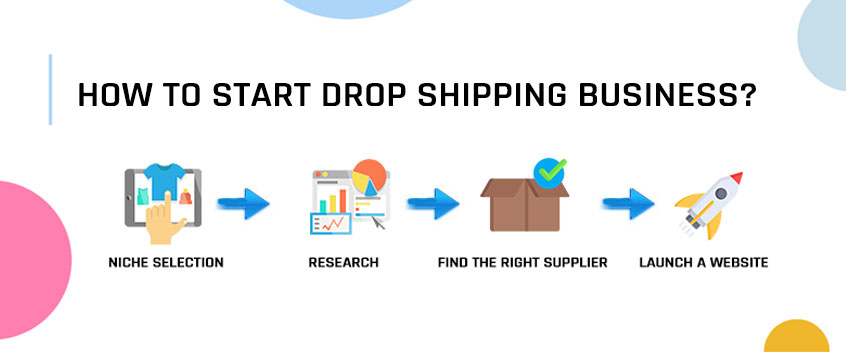 In dropshipping, you don't have to worry about packaging, stocking, or shipping products. You're just an intermediary with no inventory to manage.
Dropshipping works almost like affiliate marketing. In other words, the business development process is the same, but with one caveat.
You will create blog and drive traffic to it. But instead of recommending products sold on Amazon and other ecommerce stores, you will build an online store with Shopify, direct the traffic to that store, and get people to purchase accordingly.
One of the biggest differences between affiliate marketing and dropshipping is that with the latter, it's your responsibility to manage all orders from customers and work alongside with your supplier to ensure customers get their products.
To be clear, you don't need a college degree to get into the dropshipping business. With no barrier to entry, all you need is to learn how to dropship to get started.
4. Make 3,000 Dollars a Month Proofreading
This job opportunity is best for people who are quick to identify written errors like punctuation, grammatical, and spelling mistakes.
Apart from pointing out these errors, your job is also to correct them to come up with a written piece that brings out meaning while reading.
As a proofreader, you can proofread novels, website copies, contracts documents, and transcripts just to mention a few.
The thing about being a proofreader is that you don't need a degree to get started. However, a little training with a resource such as Proofread Anywhere can go a long way to make a big difference.
During training, you will learn how to be an independent proofreading business, how to keep an eye on details, and how to improve your English skills.
Proofreading is a flexible job opportunity because you work from the comfort of your home at the time that's most convenient for you. And you're more than likely to earn an average annual salary of $44,900 to $58,400.
5. Take part in Study and Research Groups
An example of a site that will provide you with such an opportunity and pay you up to $350 for taking part is Respondent.
To work with Respondent, you will need to sign up to provide your profession and location details, after which you will be provided with a list of studies from which you can start making money. 
Other activities that you can do to make 3K a month include playing games, interacting with people, watching videos, and providing your opinion on what just happened.
6. Start a Childcare Business and Make $3,000 a Month
Are you a stay-at-home mom looking for a way to make $3,000 a month? Starting a childcare business may be a good deal for you.
You can earn $200 to $600 every week with childcare. The rates may also vary depending on the age of the kid, the number of kids, and the state.
To start a childcare center, you will need to be insured and with a license. We recommend that you talk to your local regulatory authorities to learn more on licensing before you dig deeper into this business opportunity.
In addition to making money, this business opportunity will help you to learn more about parenthood, not to mention give your child an opportunity to make new friends.
7. Become a Pinterest Account Manager
You can earn $3,000 a month as a specialized virtual assistant for clients who want their Pinterest accounts managed.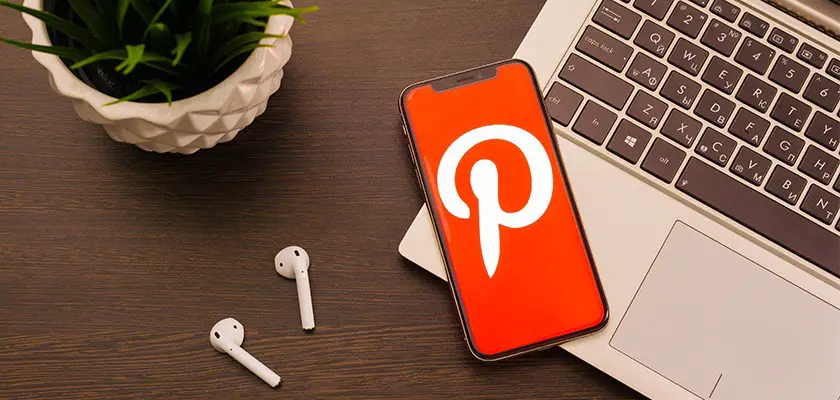 For what it's worth, Pinterest is an example of a good platform on the web from where you can make money. And you don't even need an account to get started.
All you have to do is market yourself as a virtual assistant, close some deals with clients who are interested in such services, and start making money every month as a Pinterest account manager.
We have Pinterest independent on this list because it is becoming a popular platform for marketing products. Over 100 million people visit Pinterest every month, and it's such a powerful search engine that you can use to help clients get more targeted traffic and sales.
8. Start Your YouTube Channel
Here's the deal:
YouTube is the world's second largest search engine after Google, and it's growing to become a monstrous platform in the social media category.
In addition to being a platform where you can watch videos on any category of your choice, YouTube also gives you the opportunity to create and upload videos, build an audience, and monetize your content. 
YouTube doesn't have a limit to the type of content that you can create on the site. Provided your creation is within the limits of what they allow in their terms of use, you're good to go.
You need at least 1000 subscribers and 4,000 watch hours for your channel to make money. The more subscribers and views you get to your YouTube channel, the more likely you'll make money.
But how does YouTube manage to make money and pay you at the same time?
Well:
Advertisers pay YouTube
YouTube will place an ad somewhere on your videos
When viewers see the ad, you make money
The best thing about YouTube is that anyone can create videos and upload them on the platform. It doesn't matter if you're a teenager, a kid or an adult. You can make up to $3,000 a month (or more) on YouTube.
9. Start an Amazon FBA and Make Up to $3,000 Fast
With Amazon FBA, you pick a product, get a supplier, import the products from your supplier and send it over to Amazon's warehouse. Once the product reaches Amazon's warehouses your work is done.
Amazon takes orders, ships, and does return on your behalf. You start earning passively with Amazon once you set everything.
If Amazon FBA earning opportunity interests you but don't know how to start then get the Amazon FBA masterclass course which is available for free.
10. Flip Your Blog for $3,000
Do need $3,000 right now?
Flip your blog, if you have one that's already making at least $75 a month with ads and or affiliate marketing.
Blog flipping can be explained as starting a new blog and after a while selling it out for a profit. It is the same as house flipping.
The match you can make out of your blog depends on its value. Selling blogs can earn you even more than $3,000 per month. You can also help other blogger flip their blogs and earn something from them.
Final Thoughts
As you can see, it's possible to make 3K a month. All you have to do is to identify an opportunity that will work best for you, put in the hard work, and make money.
Keep in mind that you may not make $3,000 beginning this month. But eventually all the hard work that you put in will pay off.
How can i make $3000 fast?
There are many options for making a quick 3k a month: working on Twitch, testing websites, working as a proofreader and participating in research groups. It can also be childcare, Pinterest management, YouTube channel, website swiping and Amazon FBA, and more. Success will depend on how high your professional level is.
What are some ways to make 3000 a month?
There are several ways to make $3,000 a month, including freelance writing, selling products on Etsy or other online platforms, starting a blog or YouTube channel, taking online surveys, and offering services such as tutoring or pet sitting.