Learning the perfect plugin for a website in multiple languages can take some time. There are quite a few plugins on the WordPress site for creating a multilingual site, if the plugin as a comprehensive conclusion suits you. It is worth remembering that there are plugins for manual and machine translation, they differ in their approach to translation, and in accordance with this, in the end, explore different options and choose what really suits your site according to the data and its development strategy.
GTranslate is a great way to make your website multilingual, and it's free. This plugin is very popular among users. With it, you can translate your content using the Google Translate widget.
A plus:
The main advantage is that this plugin is free. And the plugin makes a high-quality translation, without much loss of time.
A minus:
If you compare the plugin with others, then the quality of the translation may not be ideal. Therefore, you should control the translation and personally check that all content is logical and correct. This is important, as poor-quality translation will negatively affect the perception of the content by the audience. This is also a big minus for search robots.
The way out of this difficulty is to disable content indexing in the robots.txt file and allow users to enable widget-enabled translation if necessary.
If the functions are not enough for you, then you can purchase the paid version of the plugin. You can then edit, translate URL links, and translate metadata.
Conclusion: this is a good option for self-google translation of the site.

This plugin can provide professional automatic content translation. An important advantage of the site is the support of a large number of languages, such as Russian, English, Italian, German, Portuguese and other popular languages of the world. You just need to install and activate and your site will be translated into different languages of the world.
A plus:
This is a very flexible plugin that will select the correct and grammatical translation of words and sentences. The plugin will correctly translate not only the content, but also menus, categories, special posts, and more. The plugin offers customization of the display of languages for your convenience and the appearance of the site. That is, you can customize the language panel wherever you like, regardless of your WordPress theme. You also have the opportunity to make revisions and add translations at your discretion.
The plugin is compatible with WooCommerce, BuddyPress, bbPress and Gravity Forms.
A minus:
Machine translation is often inaccurate, resulting in time-consuming manual corrections.
Price. The price of the plugin is $25.
This plugin is not free and belongs to the "Premium" sector. This means, in essence, that it is thoroughly tested for cleanliness and security and comparability with other plugins and templates. As a result, its price can be rather incomprehensibly attributed to defects. Because it quickly pays off because a multilingual WordPress website will allow you to discover new horizons and enter new markets.
Conclusion: the best Google translation plugin that allows you to combine it with manual translation.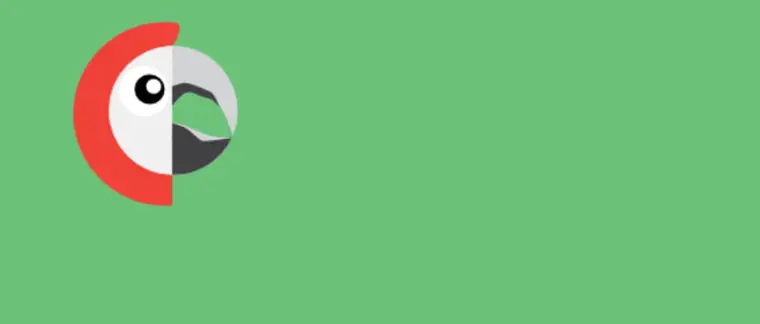 Polylang is a free plugin that will be extremely easy to use with great support. More than 700 thousand users have already downloaded this plugin, which indicates its popularity. The Polylang plugin is one of the best (if not the best) options to get a powerful multilingual WordPress site.
A plus:
Ease of use and lightness of the plugin.
Excellent technical support.
You can translate posts, pages, tags, media, menus, custom post types, taxonomy elements, pinned posts, and all standard WordPress widgets.
A minus:
Plugin compatibility issues with new versions of WordPress may occur as updates are delayed.
Not the best quality documentation.
Incorrect work of many themes with this plugin.
Conclusion: one of the coolest multilingual plugins to install on WordPress.
This plugin has simple settings and very simple functionality with which you can make a high-quality translation of your site. This plugin allows you to control the translation of individual pages, posts, categories, comments, tags, and more. With the help of special widgets, you can customize the plugin.
A plus:
High-quality work of the plugin and easy setup. Easy plugin installation and wide functionality.
Translating and linking posts, pages, post skins, tags, categories, and custom taxonomy components.
When you disable the plugin, your sites will continue to work individually.
Help extension for explanation section.
A minus:
This is not a classic website translation plugin, but rather a bottomless tool with advanced features and capabilities.
Conclusion: multifunctional WordPress plugin for creating Multisite.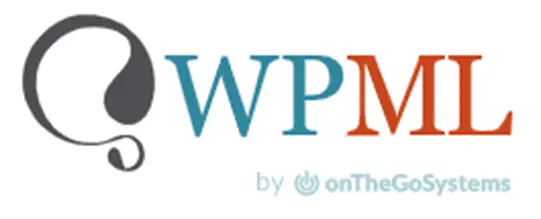 WPML is a premium tool starting at $29. Depending on the important probabilities, it is possible to purchase a more advanced version. In general, this is one of the best alternatives for translation, using which you will no longer need to root for support and updates.
WPML gives strong help from a team of pro developers. This is the best option that will allow you to get a WordPress multilingual website without too much difficulty.
A plus:
Systematic and high-quality updates and technical support. The memos on faithful work are quite real.
Ease of operation, like WPML it is possible to simply move all the components of the website and set up domains, subdomains and subdirectories.
Translation of SEO options. WPML will take care of search engine optimization for all languages. For this, the Yoast SEO plugin is great, for example.
Comparability with a huge number of themes, in what quantity with themes on the Themeforest site.
License for an unlimited number of websites.
Plugin return within 30 days. Pledge of a perfect refund without any questions asked. A single defect is the loss of access to technical support and updates.
A minus:
Commercial plugin. For a simple blog it starts at $15 for a yearly renewal, the CMS version starts at $39 for a renewal. If there is a desire to purchase a perpetual permit with all the updates and help, it will become much more expensive.
The plugin makes tables in the basis, which in fact has the ability to influence the speed of the panel administrator.
Conclusion: a great plugin for buіlding a multіlingual websіte with confidence.
What to choose?
There are effective and high-quality ways to create a multilingual WordPress site and they are described above. Explore the list of useful plugins with their advantages and disadvantages. For a particular type of site, their plugins are suitable. Therefore, first determine your needs and requirements. Then you can improve your site.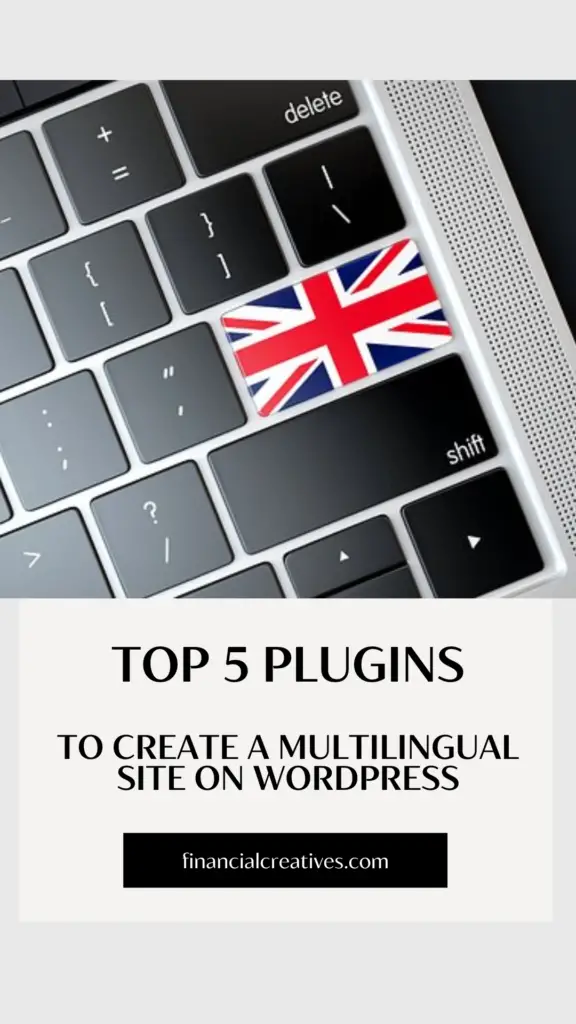 What are the benefits of the Ajax translator revolution?
The revolution in AJAX translator technology has brought numerous benefits, including improved accuracy, speed, and convenience in translating content between languages.