In the world of affiliate marketing, Amazon Associates has always stood as a pillar, supporting countless marketers and publishers. But now, with the introduction of Creator Connections, things have taken a more lucrative turn. And what if we told you that your review game could be both effortless and more profitable? Enter Gizzmo.ai.
The Power of Creator Connections:
Amazon Associates' Creator Connections acts as a bridge between brands and affiliate marketers. It's a platform where brands propose their products for reviews, allowing marketers to earn higher commissions when promoting these products. However, the real challenge is crafting detailed, engaging product reviews that drive clicks and conversions.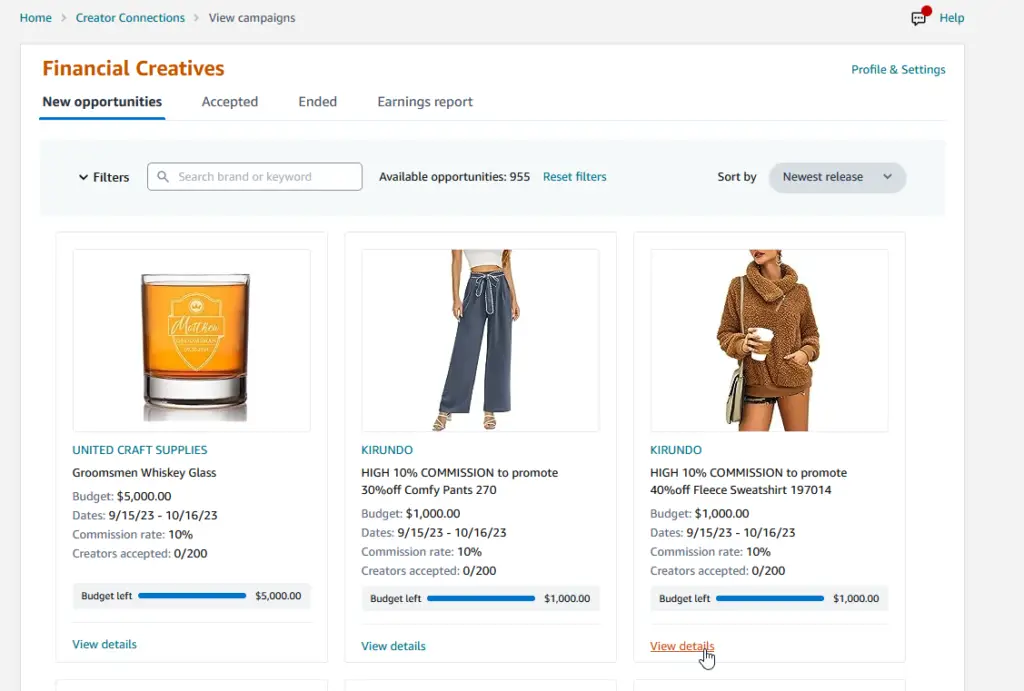 Introducing Gizzmo.ai:
Gizzmo.ai is a revolutionary tool designed to simplify content creation, especially for affiliate marketers. Beyond its seamless integration capabilities, the platform boasts features that allow for the automatic generation of detailed and SEO-friendly product reviews. This means no more hours spent researching and writing. Instead, professional-quality content can be created in mere minutes.
Step-by-Step Guide: Generating Reviews with Gizzmo.ai:
Integration with Amazon Associates Creator Connections: Start by syncing Gizzmo.ai with your Amazon Associates account. This ensures a seamless flow of product data and offers.
Choosing brands and products for review: Once integrated, scroll through the list of products proposed by brands. Select those that resonate with your audience and align with your content strategy.
Automated Review Generation: With your products selected, use Gizzmo.ai to generate detailed reviews in a few clicks. The content is SEO-optimized, ensuring better visibility on search engines.

Advantages of Automating Review Creation:
Time-saving: Why spend hours on content creation when you can produce standardized, high-quality reviews in minutes?
Consistency: Gizzmo.ai ensures that every review meets a certain standard of quality, providing a consistent voice and style that readers come to trust.
Revenue Boost: Detailed and professional reviews lead to better engagement, higher click-through rates, and, ultimately, increased commissions.
Case Study:
Consider Jane, an affiliate marketer who recently integrated Gizzmo.ai with her Creator Connections account. Within a month, she saw a 150% increase in her commissions. The reason? She was able to produce more reviews, each of consistent quality, attracting more readers and ensuring higher conversions.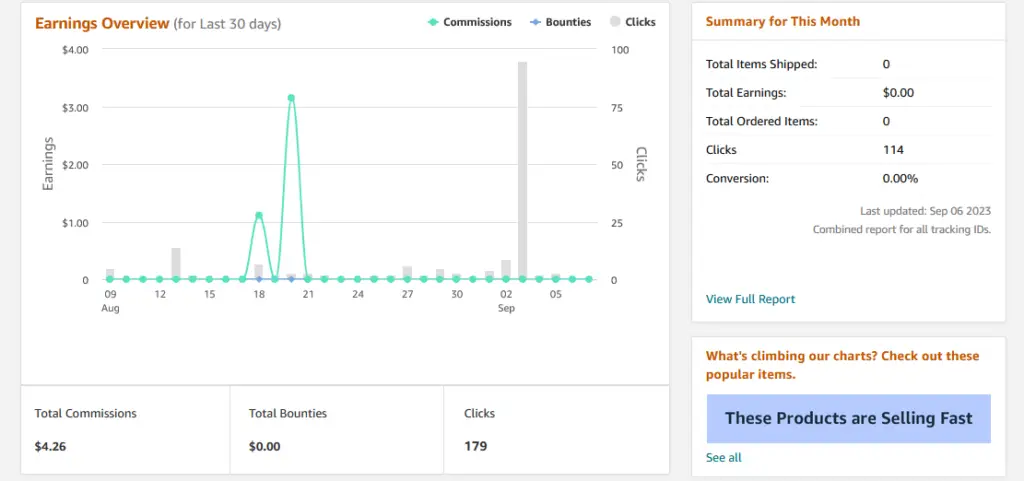 Gizzmo.ai as a Business Model:
In today's digital age, leveraging technology is paramount for businesses aiming to maximize profitability. With Gizzmo.ai, entrepreneurs and established businesses alike have a unique opportunity to create an entirely new business model centered around affiliate marketing. Consider establishing a dedicated platform or website where multiple product reviews from different niches are published regularly.
By automating the review generation process with Gizzmo.ai, businesses can maintain a steady stream of content with minimal manual intervention. This consistent flow of reviews can attract a broad spectrum of readers, each of whom could be potential customers. Add in the higher commissions from Creator Connections, and you have a lucrative, scalable business model with minimal overheads. Moreover, as the reputation of the platform grows, there's the potential to diversify income streams, including advertisements, sponsored posts, and even collaborations with brands. In essence, Gizzmo.ai can be the cornerstone of a robust, tech-driven affiliate marketing enterprise.
Conclusion:
The landscape of affiliate marketing is ever-evolving, and those who adapt quickly tend to reap the most rewards. By leveraging tools like Gizzmo.ai, affiliate marketers can ensure they stay ahead of the curve, producing quality content that drives revenue.
Call to Action:
Ready to elevate your affiliate marketing game? Dive into the world of Gizzmo.ai and experience the future of content creation today. Your commissions will thank you!